About – Meet the Lakeside Floor Coverings Team
Since 2009, Lakeside Floor Coverings has provided thousands of homeowners and commercial property owners with beautiful, long-lasting flooring. From the beginning, we knew the market needed a flooring company that wasn't afraid to do things differently. We are constant learners who stay on top of industry changes to provide an expert level of product knowledge and installation service. We prioritize quality, skill, and service.
We're more than team members. Our dedication to one another as family, with a determination to be a force in the industry, have shaped who we are today. Lakeside Floor Coverings is a different kind of floor store, where our salespeople are honest and our in-house installation team is reliable, thorough, and takes pride in their workmanship. When you work with us, you work with a team of experts that offers the highest-quality floor products and service.
Lakeside's Captain and Crew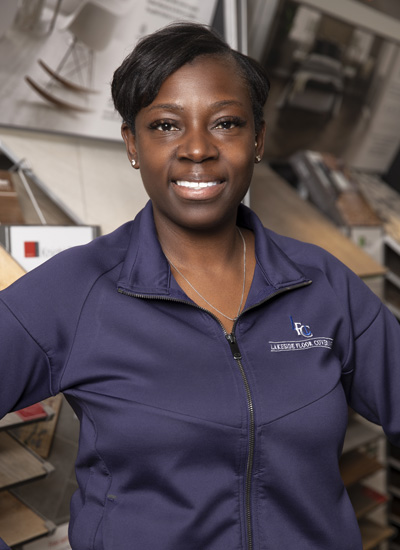 Keia Isaacson
President & CEO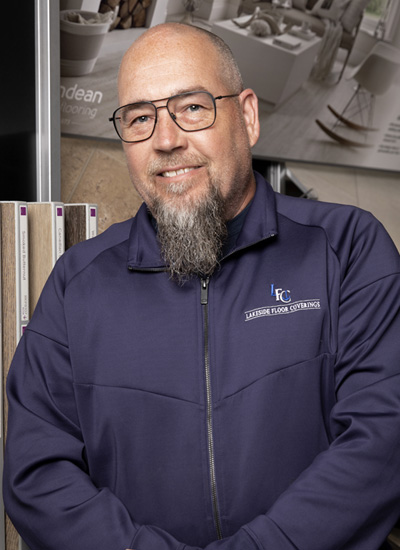 Bruce Brown
Captain of Operations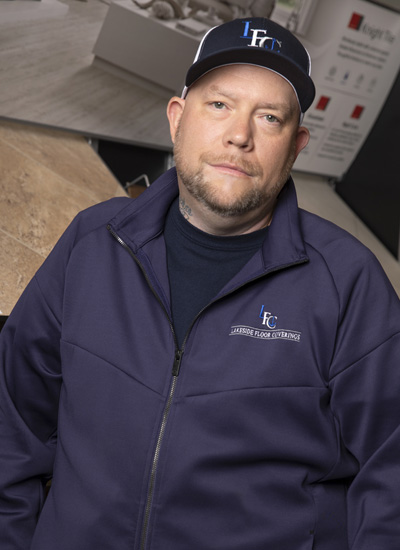 Phil Isaacson
Captain of Sales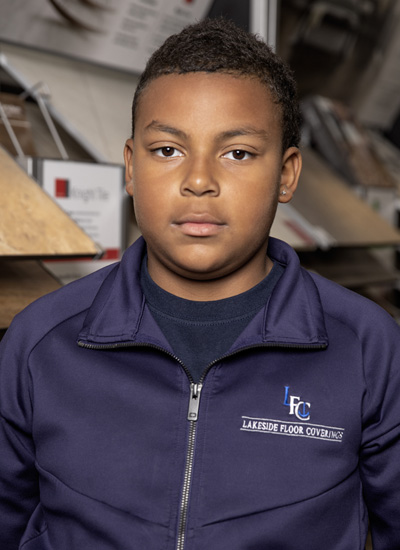 Caden Isaacson
Captain of Fun
"We were referred to Lakeside by friends of ours who had worked with them several times and had consistent positive experiences. I can't say enough about our own experience. From first contact to final approval, they were friendly, respectful, professional, efficient, HELPFUL and very, very patient with us in our indecisiveness. I can, without any hesitation, recommend Lakeside Floor Coverings to anyone looking to experience the ultimate in customer satisfaction and professionalism."
– Richard G.